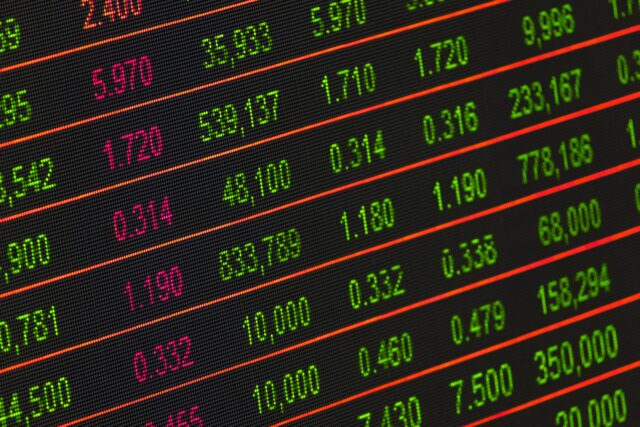 Financing large life insurance policies is a practice used by the high-net-worth individuals (HNWI) and ultra-high-net-worth individuals (UHNWI) The Unger Company has been serving successfully for nearly five decades.
There are many advantages that come with financing a policy rather than paying out of pocket. Much of this involves the kind of cash flow/rate of return our clients can generate with investments. If a client is producing a yield of eight or nine percent on investments in the market or business, and the interest on a loan is only four percent, it's easy to see that there is a four or five percent profit being generated by the differential. Plus, by not liquidating productive assets to pay a premium, our client may also be avoiding capital gains taxes. This can add up to a substantial savings over many years.
But the solution is quite a bit more involved.
The life insurance policy isn't actually acquired by the person being insured. It's acquired by an Irrevocable Life Insurance Trust, or ILIT. This is a trust employed by our clients whose net worth is in excess of the current federal estate tax exemption of $12.92 million. These are the HNW and UHNW people The Unger Company specializes in representing.
To finance the policy premium, the ILIT takes out a loan from the bank. The loan will be properly collateralized by policy cash value and, if insufficient, other assets that may need to be moved into the ILIT.
At the time of death, the ILIT will satisfy the balance of the loan from the bank with proceeds from the policy. The trustee of the ILIT might then buy assets from the decedent's estate or loan the estate funds as an investment of the ILIT. The trustee needs to follow established guidelines. Look to our future piece on ILITs for a deeper dive into these mechanics.
The Unger Company are experts in tailoring life insurance policies to protect the assets of HNW and UHNW clients. Our expertise in the tax code and using specialized trusts like an ILIT, which is established by your legal team, are incredibly effective and efficient at protecting assets as a means of protecting a family's financial legacy.
The Unger Company, Ltd. has provided high-net-worth (HNW) and ultra-high-net-worth (UHNW) clients with elegant, efficient strategies that serve as a defense against burdensome estate taxes. We work collaboratively with a family office's existing legal, financial, and accounting team in bringing these plans from the concept stage to realization. Contact us through our website's contact page or call us at 212-755-4777 to learn what we can do for you.
Directions: https://goo.gl/maps/GaiVqoLUXoxczU7s9
Harold Unger LinkedIn: https://www.linkedin.com/in/harold-m-unger-9453aa73/
The Unger Company Ltd. LinkedIn: https://www.linkedin.com/company/93617123/